Welcome to our Grand Online Book Discussion!
This month, we will be discussing the
Harry Potter and the Order of the Phoenix.Note:*
We have created a
Bulletin Board
where you can find discussion updates & announcements. If you have questions and suggestions, please feel free to post them
HERE
.
*
Every weekend, a game will be provided where everyone are very much welcome to join.
*
We encourage fun and healthy discussion. Foul and offensive languages/ opinions will not be tolerated. Respect is highly observed.
Thank you very much and we are looking forward to all your responses.
Discussion Leaders,
HG Severusa.Snape & HB Siyuske_Tryeth
Chapter 21: The Eye of the Snake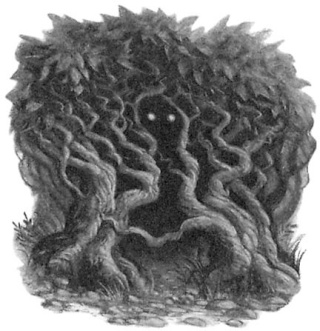 Hagrid's first class sees the students going into the forest. Harry sees the horse-like creatures that had pulled the carriages at the start of the school year. They are called thestrals but only people who have had first hand experience of seeing death can see the creatures. Harry can see them because he saw Cedric die. Neville can see them because he saw his grandmother die. Professor Umbridge is inspecting the class and takes advantage of Hagrid's nervousness to report his conduct as poor.
Christmas is approaching and the castle is decorated. Fred, George and Harry have been replaced on the Quidditch team. The new seeker is Ginny, the beaters are Andrew Kirke and Jack Sloper. None of them are as good as those they replaced but are trying hard. In DA classes, all the students, including Neville, are progressing well. Harry promises to start on Patronuses after the holidays. At the end of class, Cho makes the admission, "I really like you, Harry." Harry and Cho have their first kiss (but it is not described in the book, just mentioned in hindsight.)
Hermione explains to Harry why Cho is so confused and upset at the moment. Hermione reveals she is still in contact with Viktor Krum. Harry has a bad dream. He imagines that he is a snake who bites into a man - it is Mr Weasley. Harry wakes screaming and Ron gets Professor McGonagall to come. They go to see the headmaster.
Question:
Harry dreams he is a snake slithering down a long hallway. A man hiding under a silvery cloak draws his wand as Harry attacks him with his venomous fangs. How has the nature of Harry's dream changed, and why is he convinced this one is real?


---
Permissions in this forum:
You
cannot
reply to topics in this forum